State-of-the-Art Dentistry for the Entire Family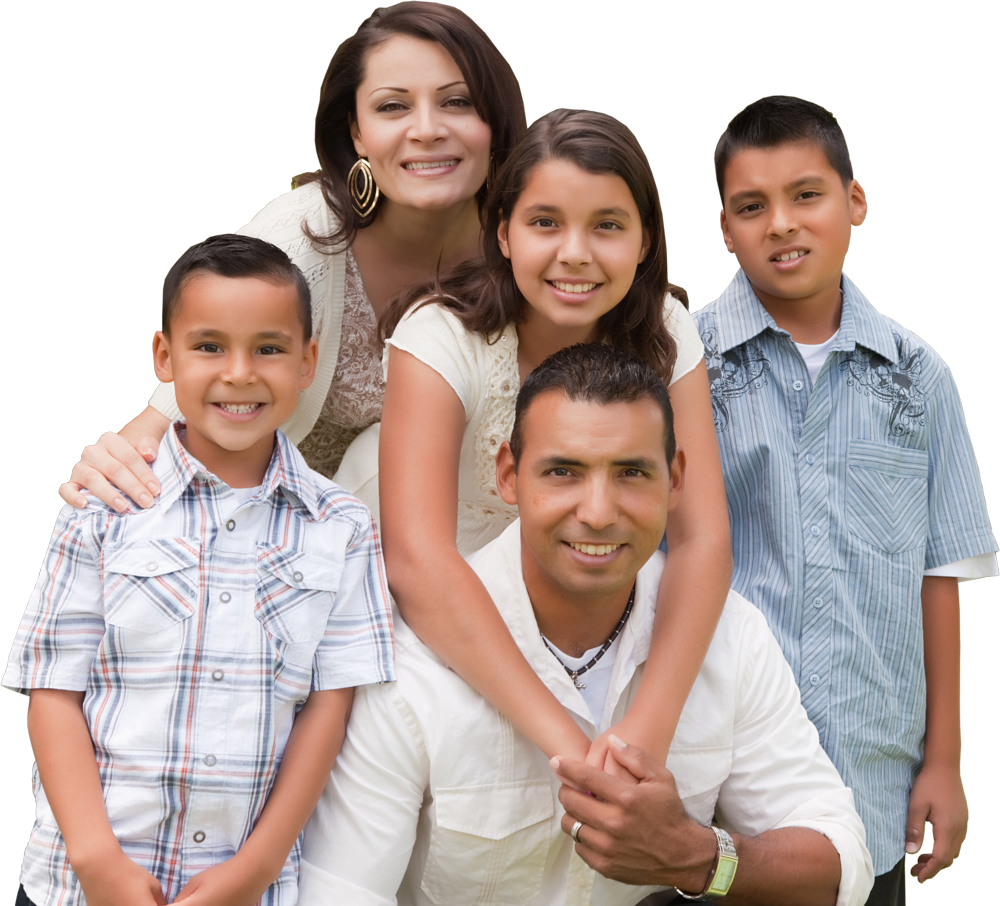 Diamond Dental Care is Open!
We would like to thank our patients for their support during these tough times. We hope that you and your loved ones have stayed healthy and safe.
Although we are now open, we have put into place a new protocols to ensure the safety of our team members and our patients.
Your appointment may take a few minutes longer due to these new protocols, but know that we are doing because safety is our utmost concern.
We are accepting new patients, as well. There has never been a better time to come experience the difference at Diamond Dental Care.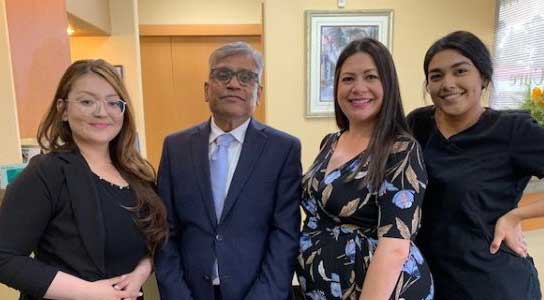 Dr. Romi Joins the Family Practice
Dear Valued Patients,
It has been approximately 20 years since I started my journey here in Diamond Bar. I can truly say that I am blessed to work with each and every one of you.
It has been a pleasure to provide your dental health care I will continue to work hard and continue to take care of our patients with utmost respect and compassion.
It is with great honor that I would like to announce to you the addition of my son Dr. Romi Patel to our Dental team here in Diamond Bar as of June 2020.
With the addition of Dr. Romi we can expect more services and appointment availability, as well as increase in days we are open and expanded hours.
I am confident and pleased to have Dr. Romi joining our practice. I have no doubt that he, along with myself; will continue to provide you and your family with the best dental care, as he is an extension of the quality care we have always strived to provide.
I will be working with Dr. Romi and our wonderful staff members to assist you in any way I can. I trust that you will show Dr. Romi the same loyalty and friendship you have shown me.
Dr. Romi and our staff are looking forward to serving you. This is an exciting time for all of us. Please feel free to contact the office if you have any questions. Thank you again for your loyalty and confidence.
Kindly,
Dr Rajul Patel, D.D.S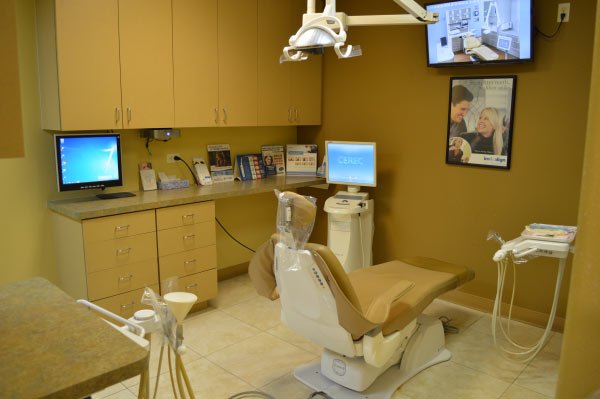 We believe everyone deserves a healthy and beautiful smile.
Since 2001, we have committed to providing our patients with advanced dental care in a warm, caring and professional manner. Our goal is to educate our patients about all of their options so that the can make their own informed decisions to improve their smile, oral health and overall quality of life.
Our entire team invites you to experience the Diamond Dental Difference for yourself.
What our patients are saying...
I've found my new Dentist family. You guys made me feel welcome from the minute I got there. Olga, Dr. Patel, Pallavi, Priscilla and Derek thank you - my gums would like to thank you as well. 🙂
Everyone here is amazing they treat you with upmost respect and answer any questions you might have regarding your teeth. I highly recommend this business to anyone wanting to get a truthful explanation regarding your teeth. A+++ GREAT JOB EVERYONE 🙂
Dr. Patel and staff hit the mark! I can't say enough nice things about this extremely professional group of people. Dr. Patel explains everything in simple to understand terms. I have found a dentist for life!
To be honest, going to the dentist sucks in general but I highly recommend this place. Checked out a few other spots in Diamond Bar and they were sketchy and I felt like they were going to steal my organs in the back room. Friendly staff and Dr. Patel is great, not many doctors actually care about their patients. Good prices and excellent work. Go here.
Clean, professional dental office with up-to-date equipment. They go over all your treatment options (not just the most expensive) and answer all your questions. They go over all cost beforehand, so no surprises afterwards.
To take advantage of our special offers
or fill out the online form to