The staff at Diamond Dental Care is committed to providing excellent dental care in a comfortable environment where patients can relax and feel at ease. Here you will find information on what to expect during your first appointment.
We've designed our website to answer as many questions as possible about our dental services, but we are happy to answer any other questions you have. Simply call us at (909) 860-7579 or stop by our office when you're in the neighborhood.
It is easy to make an appointment for your initial examination and dental treatments with Diamond Dental Care. You can schedule an appointment online or simply call 909-860-7579 and one of our friendly team members will be happy to assist you. If you schedule an appointment and something comes up, please call and cancel 24 hours in advance so that we can accommodate other patient requests.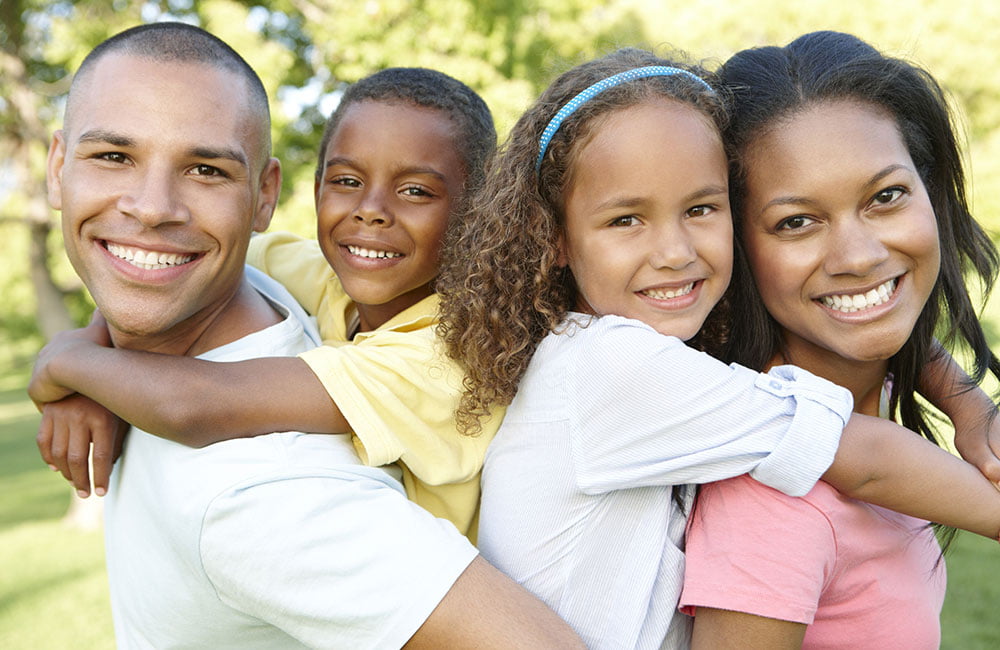 At Your First Appointment
Walk into our lobby where you will be greeted by our friendly staff. We will provide you with new patient paperwork that includes a health questionnaire, request for your insurance information and contact information. We will also provide you with information to familiarize you with our office and how we handle things like patient privacy.
Your initial dental exam will take up to one hour. The expert staff at Diamond Dental Care will examine your teeth and gums, ask you some questions and take necessary X-rays. If you have specific concerns about your teeth, mouth or gums, or are experiencing pain or discomfort, this is the perfect time to raise those issues with Dr. Patel or Dr. Romi so your health concerns can be addressed. We will share with you any findings we observed and make recommendations for proposed dental treatment, including the type of dental cleaning that will be required. We believe in educating patients and empowering them to make good choices to improve their oral health.
We work to ensure our patients feel comfortable, and that includes minimizing their pain as much as possible. If you are undergoing a dental procedure, Dr. Rajul Patel and Dr. Romi Patel will meet with you to discuss your pain tolerance and create a plan for pain management. Working together, we will treat your dental health problems in a way that minimizes pain and enables you to get back to your life faster.
We accept a variety of insurance providers and endeavor to accommodate our patients' request. Please call our office at 909-860-7579 to see if we are currently working with your insurance provider.
Our pricing structure is designed to ensure that patients are able to receive the high quality dental care they deserve. If your dental insurance will not cover all of your dental treatments, we will work with you to identify a payment solution. We are health care professionals first and will work with you to make sure you receive the treatment you need.
Diamond Dental Care provides high quality dental care to families throughout the Diamond Bar area. We understand that every dental patient has different financial needs. We will work with you to find a solution that enables you to get the dental care you need, with or without insurance. Call our office to ask about our different payment options that may include cash, check, financing, and credit cards. We provide budget friendly dental care so call today and learn how Diamond Dental Care is the solution to all of your oral health needs.

We are also happy to introduce our patients to our trusted lending partner, CareCredit. CareCredit provides financing so our patients can get the oral care they need right now.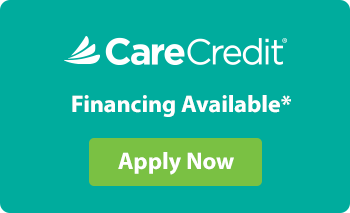 No Dental Insurance? Join our Dental Membership Plan
If you don't currently have insurance, we have an affordable dental membership plan that provides discounted fees for exams, regular cleanings* and many standard dental services for those who join. You definitely won't want to miss this opportunity to participate in one of the best membership plans available in Diamond Bar. Please call us for details!
*in the absence of periodontal disease
To take advantage of our special offers
or fill out the online form to